Services Offered
Applied Behavior Analysis (ABA) Treatment
ABA is an effective and evidence-based intervention intended to improve the symptoms associated with autism. When provided for young children with ASD, treatment involves a focus on increasing meaningful skills, such as language, social communication, and play skills. Interventions may also focus on reducing maladaptive or interfering behaviors if identified as significant to the client.
Vocational Rehabilitation
Vocational Rehabilitation is a service which assists individuals with autism spectrum disorder (ASD) in preparing for, securing, maintaining, progressing in, or regaining meaningful employment outcomes. Assessment and treatment is provided to adults and transition-age adolescents with ASD using evidence-based practices and an individualized approach to maximize outcomes. ABA techniques are used to increase employability skills, and/or reduce challenging behavior that may impede successful employment.
Counseling
Counseling is a collaborative effort between the counselor and client. Counseling at the KFAC employs a person-centered, cognitive-behavioral framework to help individuals with ASD identify dysfunctional emotions, behaviors, and thought patterns. Professional counselors help clients identify goals and potential solutions to problems which cause emotional turmoil. They also seek to improve communication and coping skills, strengthen self-esteem, and promote behavior change to achieve optimal mental health.
Comprehensive Autism Evaluations - Woodcock Autism Assessment Clinic (WAAC)
In partnership with Texas Woman's University Woodcock Institute, WAAC provides comprehensive diagnostic evaluations for initial assessment or re-evaluation purposes. Evaluations are available for individuals with concerns related to Autism Spectrum Disorders between the ages of 12 months and 18 years. The comprehensive assessments will provide information regarding cognitive, academic, language, developmental, adaptive, social, emotional, behavioral skills, and current functioning levels along with recommendations for interventions and supports.
The clinic is held at the KFAC each Thursdays during the Fall and Spring semester. Insurance and private pay are accepted.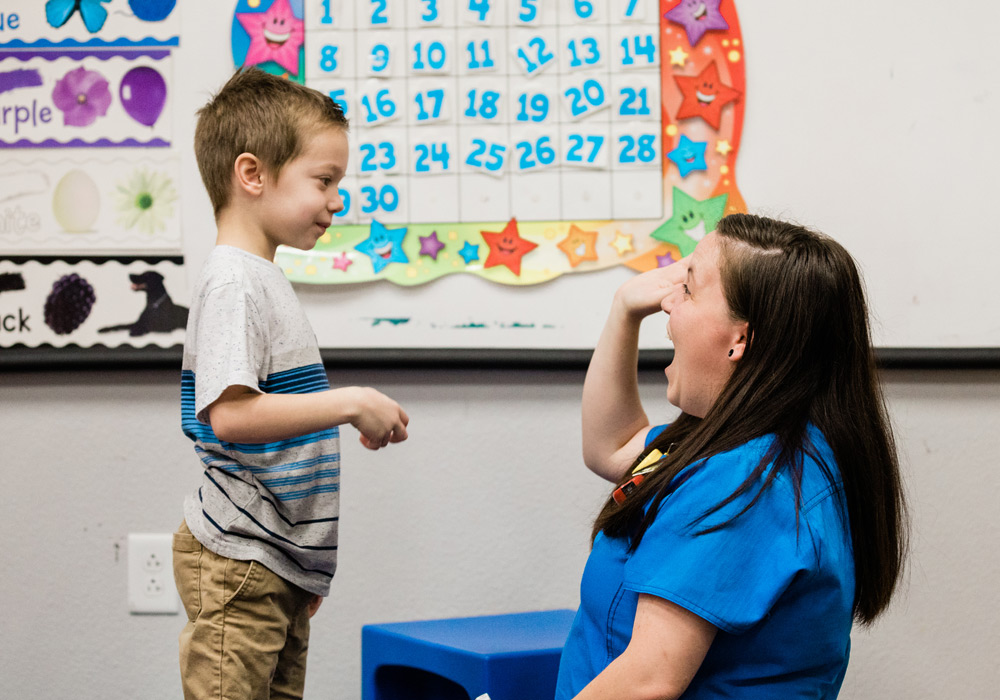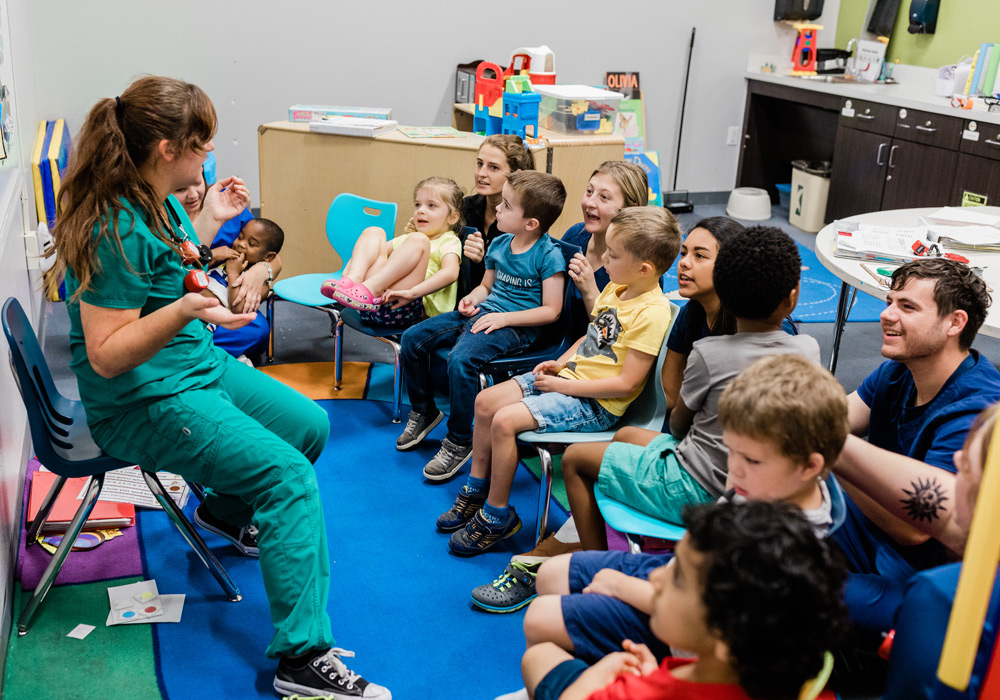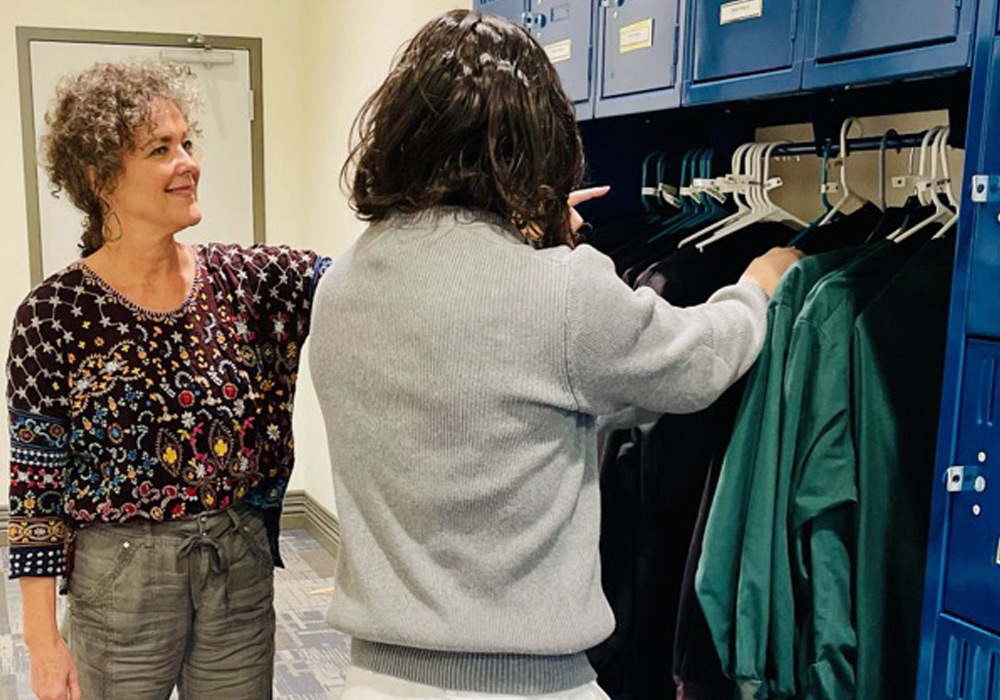 Benefits of a university-based autism center:
Evidence-based treatments designed and implemented in collaboration with recognized faculty and other professionals in the fields of behavior analysis, special education, counseling, psychology, audiology and speech language pathology, rehabilitation and health services, as well as other fields focused on autism and neurodiversity
Staff members are licensed professionals who are on-site daily and receive high levels of supervision and frequent opportunities for ongoing professional development
A multidisciplinary, team approach by caring, compassionate and competent service providers
Fully renovated 21,000 square foot building, conveniently located in the Dallas/Fort Worth Metroplex
Ongoing training for parents and professionals based on the most current information and on-site research results
Individualized treatment approach to meet the diverse needs of our clients
Services provided across the lifespan and across the spectrum
Eager and engaged staff with desires to learn and grow
The UNT Kristin Farmer Autism Center offers clinical intervention services and is neither a public nor private school. Children attending the Center receive a program of evidence-based autism interventions not accredited by any specific accrediting association or regulated by any state education agency.