The UNT Kristin Farmer Autism Center
Mission First, People Always!
Our Mission
The UNT Kristin Farmer Autism Center conducts evidence-based direct services, research and training to positively impact individuals with Autism Spectrum Disorder, their families and the community.
Our Vision
Changing lives across the autism spectrum and the life span through comprehensive, collaborative and individualized actions delivered with compassion and excellence.
Our Core Values
Character
Collaboration
Commitment
Compassion
Competence
Leadership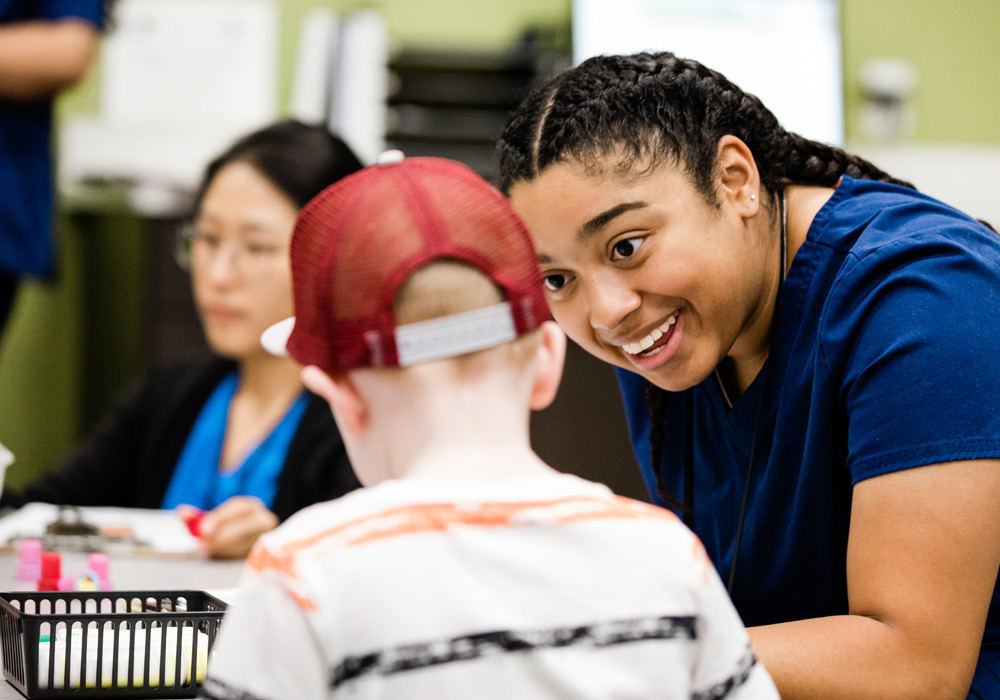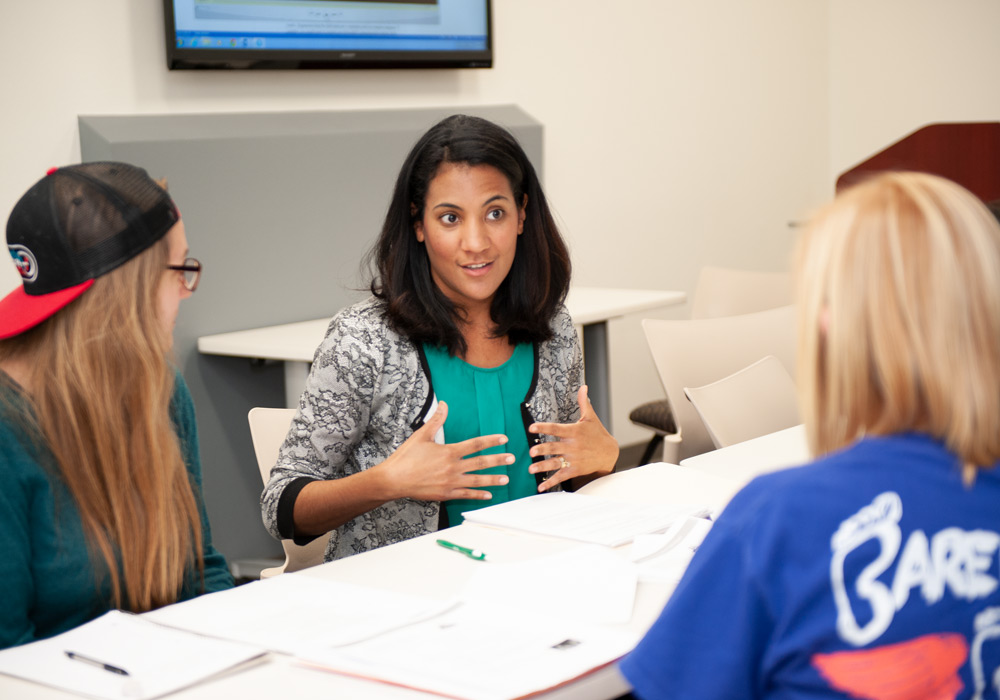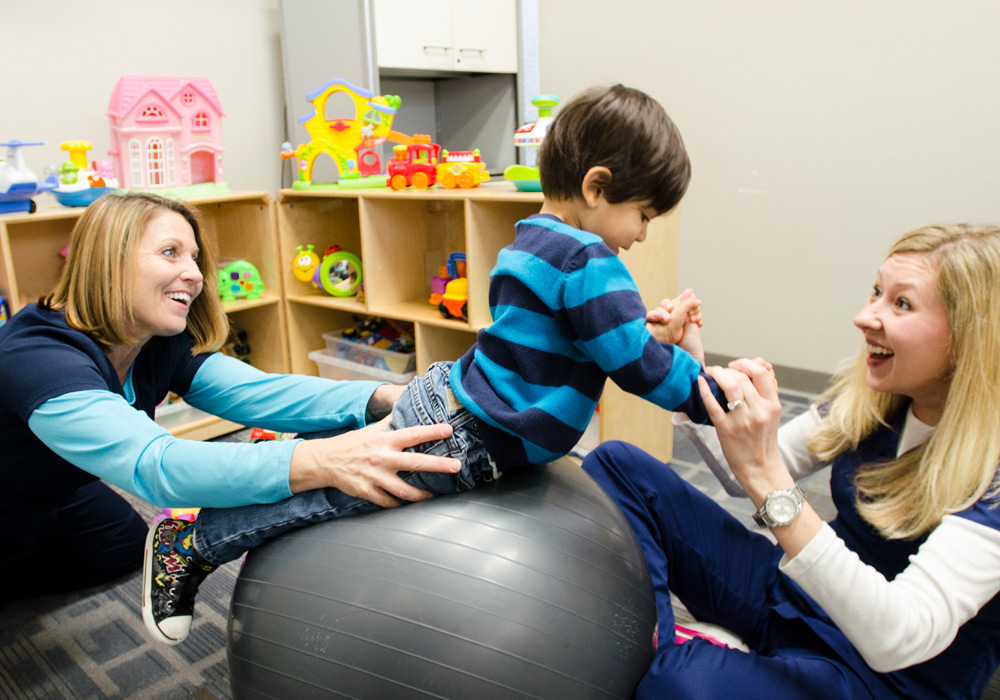 490 S I-35E
Denton, TX
940-369-5373
(Fax) 940-800-2862
8 a.m.-6 p.m. Mon.-Fri.